Physical Address
Mailing Address
33949 Oil Well Road
P.O. Box 100691
Punta Gorda, FL 33955
Cape Coral, FL. 33910
Contact Email Address is: officers@swfsa.org
SouthWest Florida Sportsman's Association (SWFSA) is headquartered in Cape Coral, FL with the range located in neighboring Punta Gorda, FL. SWFSA is an NRA affiliated family organization comprised of men and women dedicated to support the objectives of our club, those being:
The encouragement of organized shooting sports among our members and citizens of our community, with a view toward better knowledge of safe handling and proper care of firearms, with the goal of improving gun safety and marksmanship.
Encourage sporting events, such as organized target shooting with rifles, pistols and shotguns. (Not skeet or trap)
To enhance and further those characteristics of honesty, good fellowship, team play, and self-reliance, which are the essentials of good sportsmanship and the foundation of true patriotism.
We, above all, stand united for the preservation of the Second Amendment -- protecting firearms ownership in America.
We Strive to keep our members informed on current firearms related legislation.
SWFSA is a private club and not open to the public. You can email the officer's link above for additional information.
Membership is on a first come first serve basis while maintaining a cap on the total membership to ensure a member friendly club. The membership application is available on the "Application" page.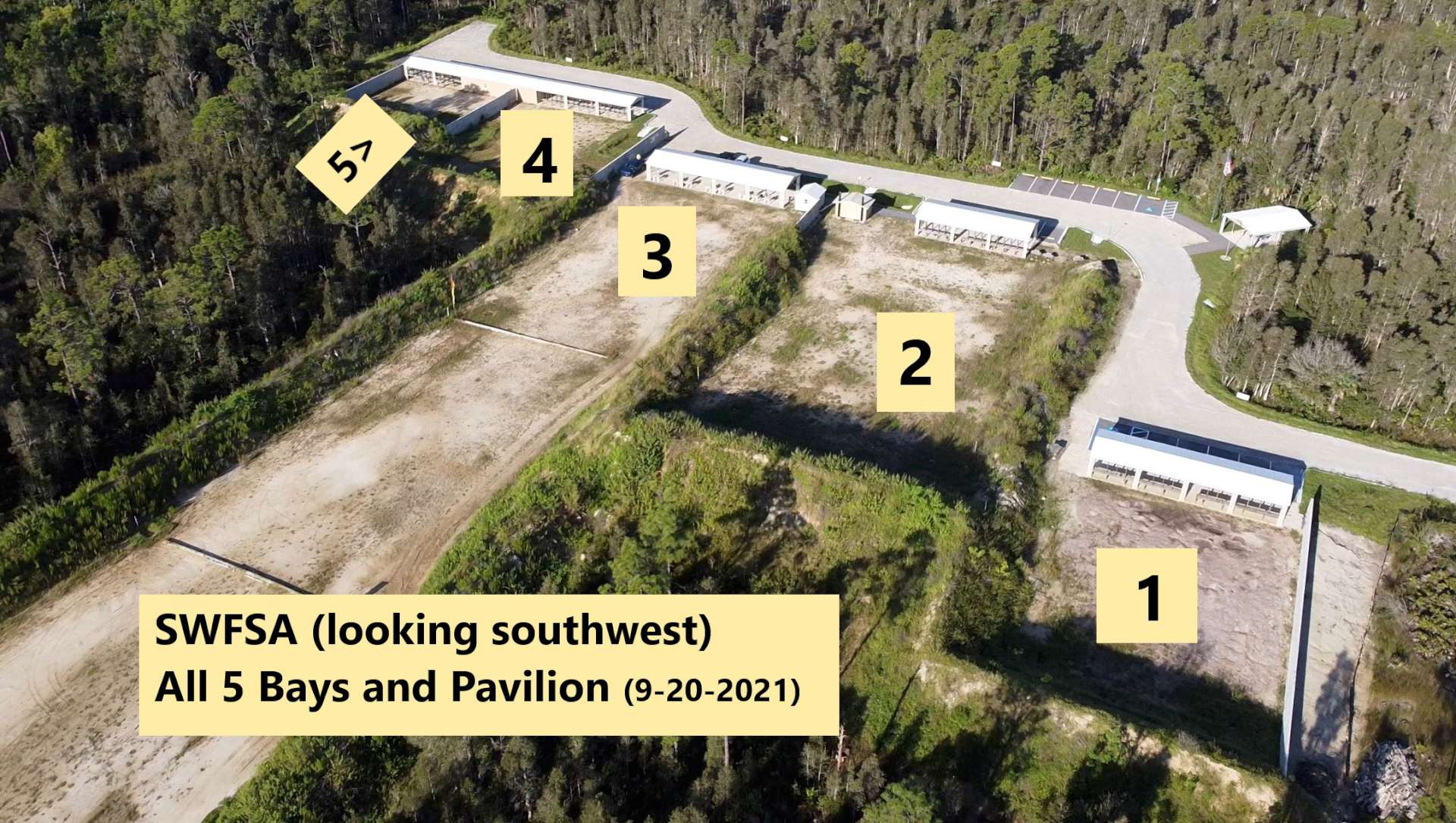 Ariel View of All Shooting Bays 20210920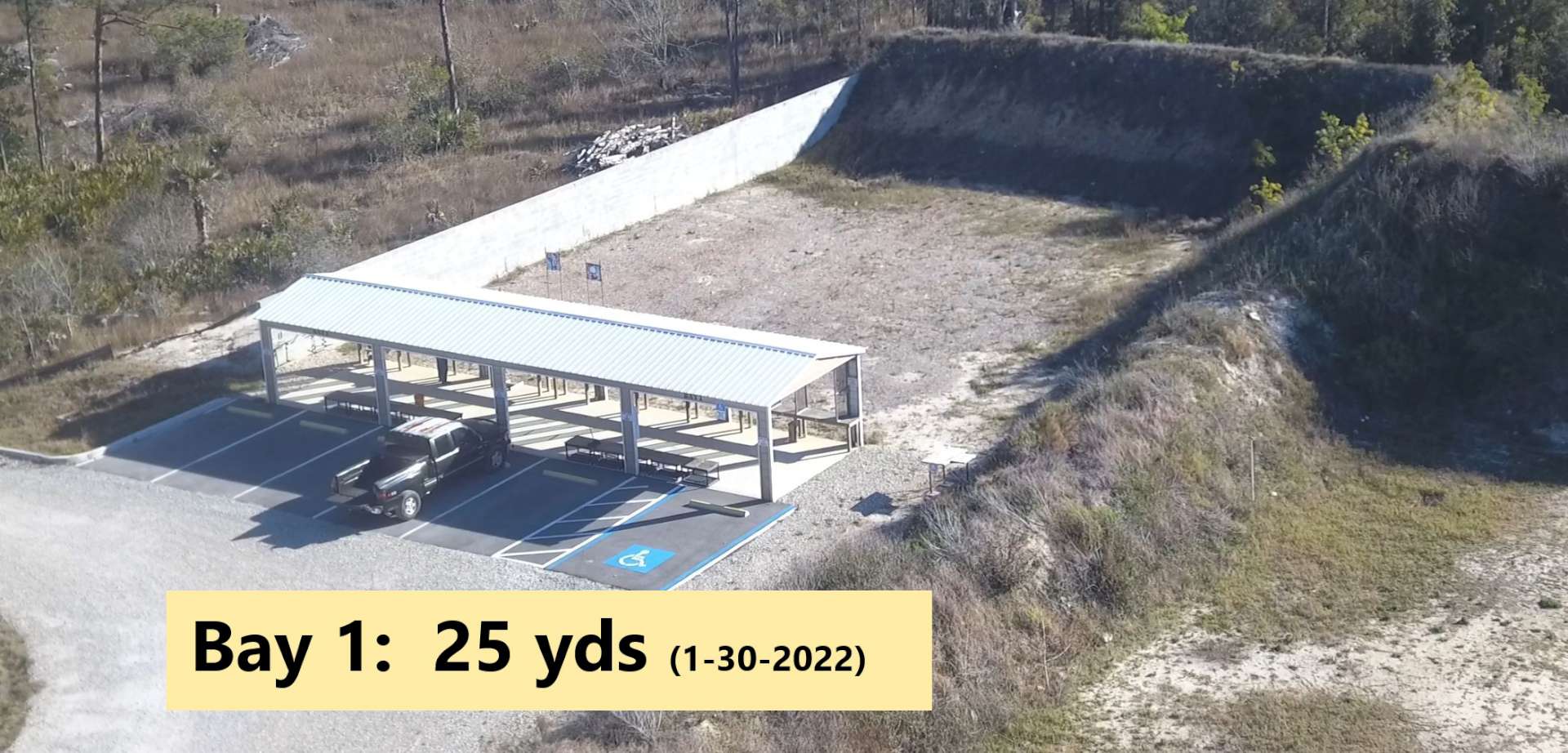 Bay 1 20220130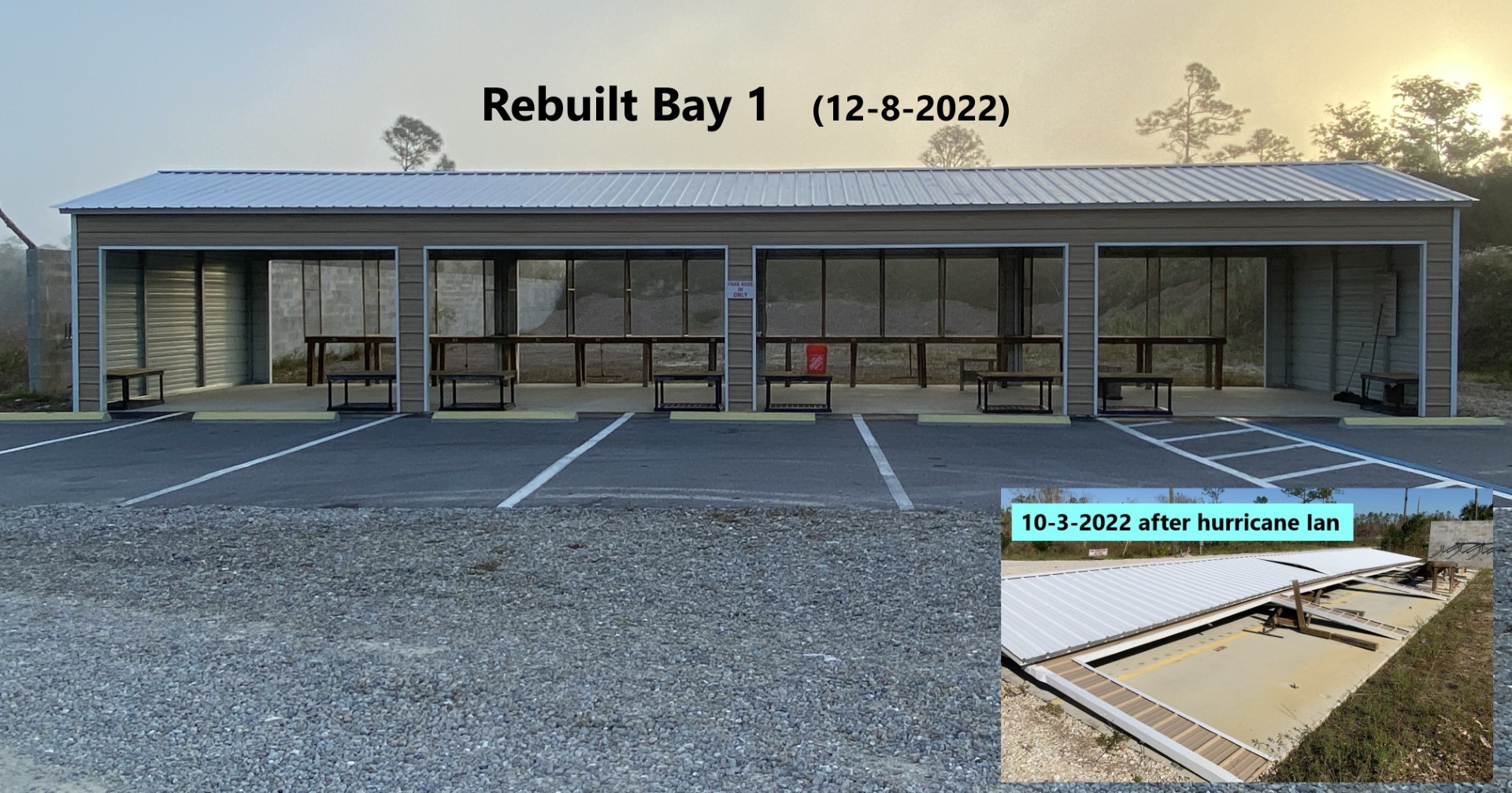 Bay 1 20221208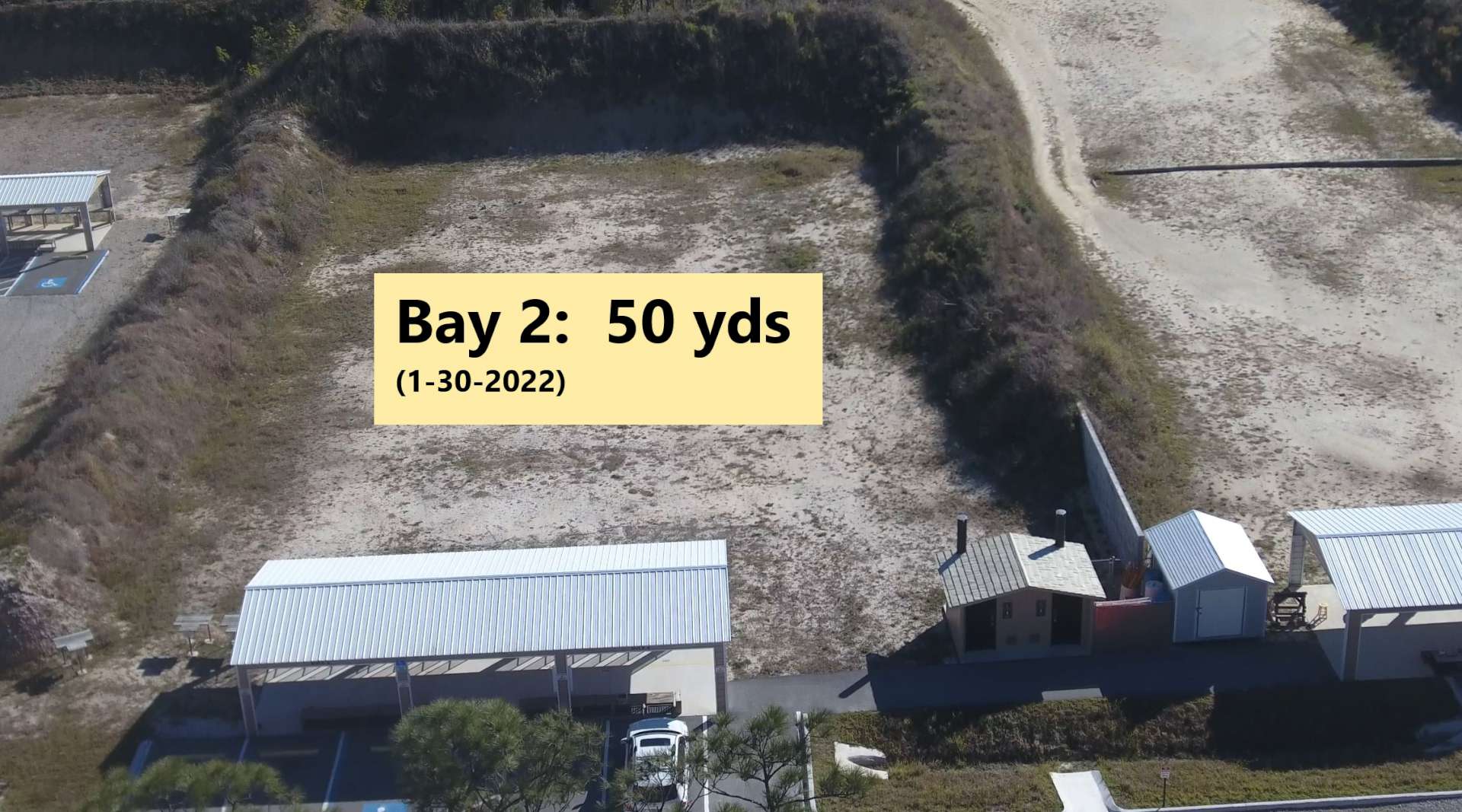 Bay 2 20220130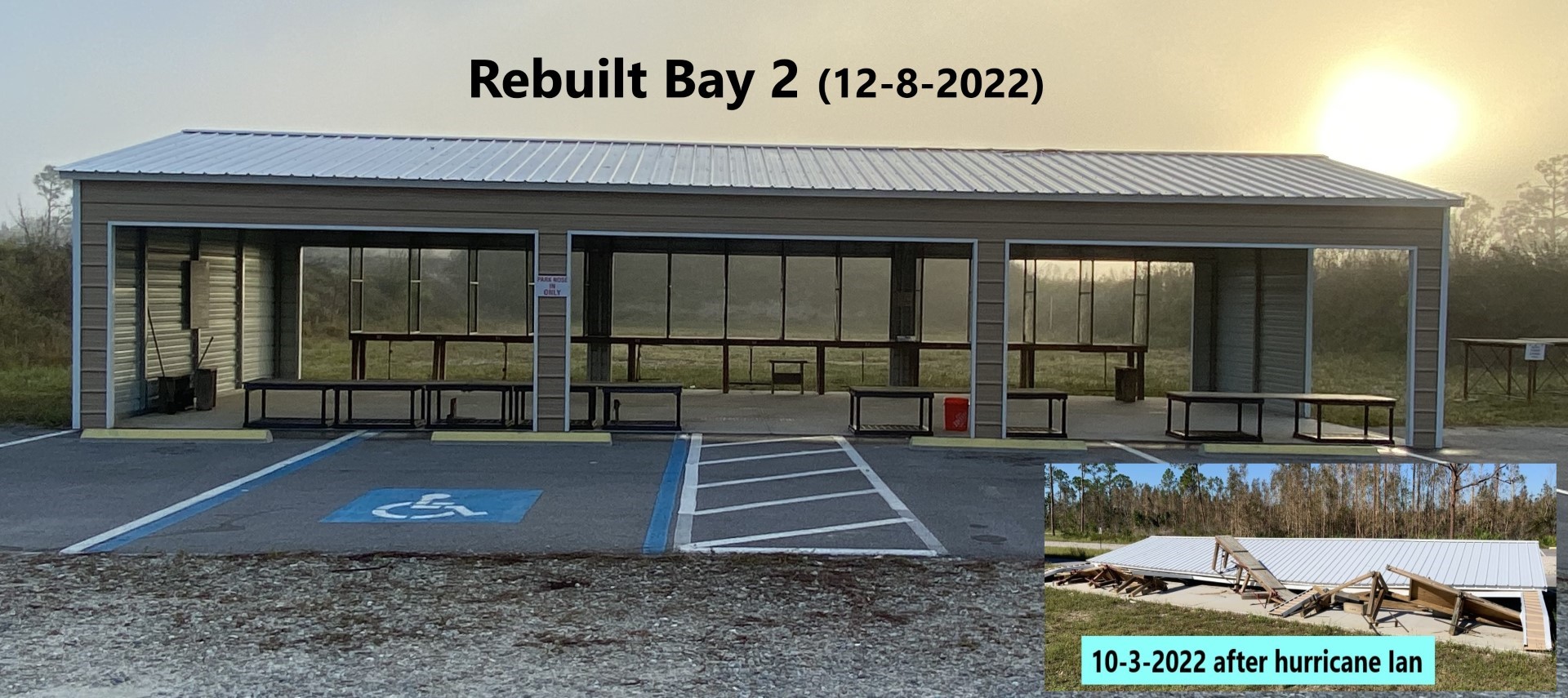 Bay 2 20221208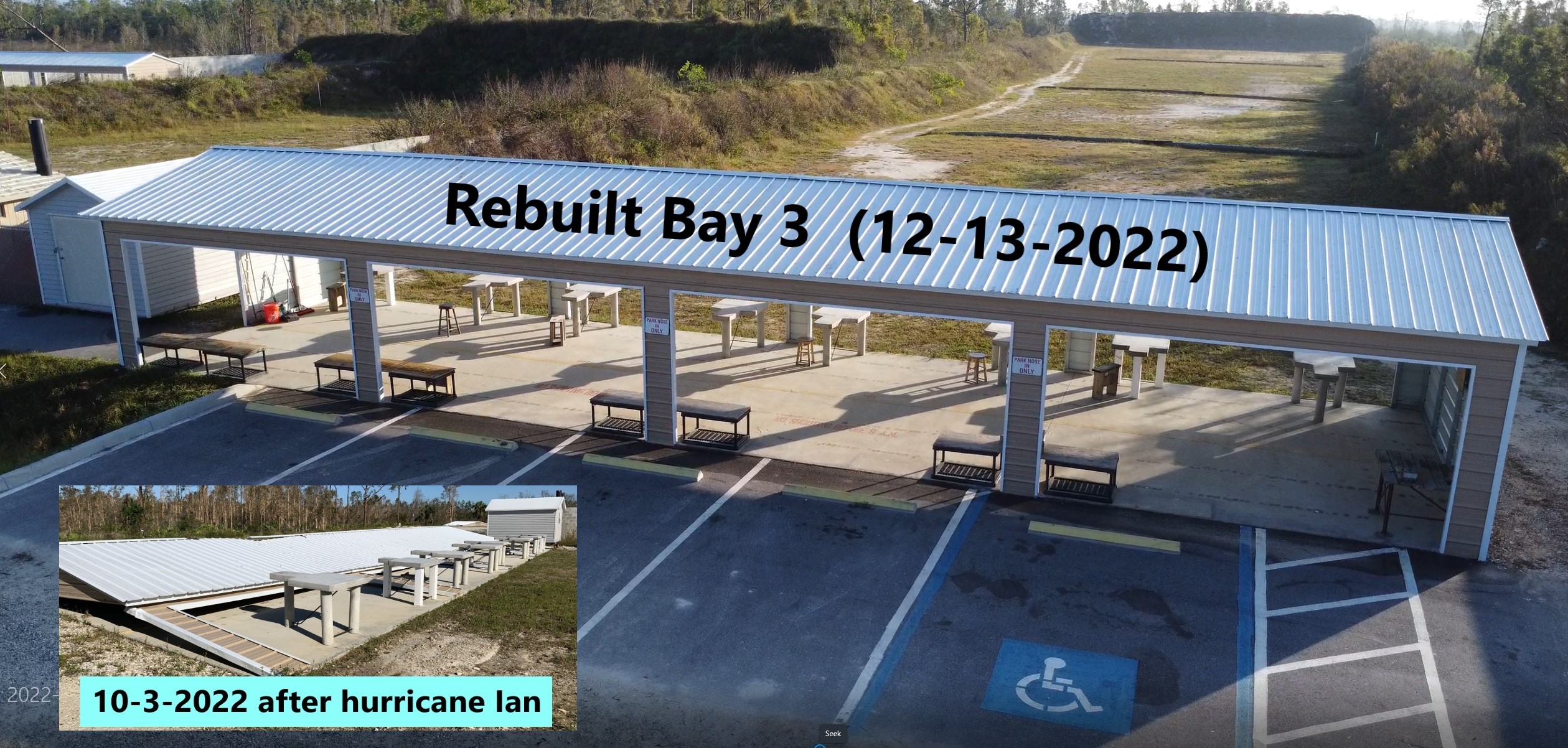 Bay 3 20221208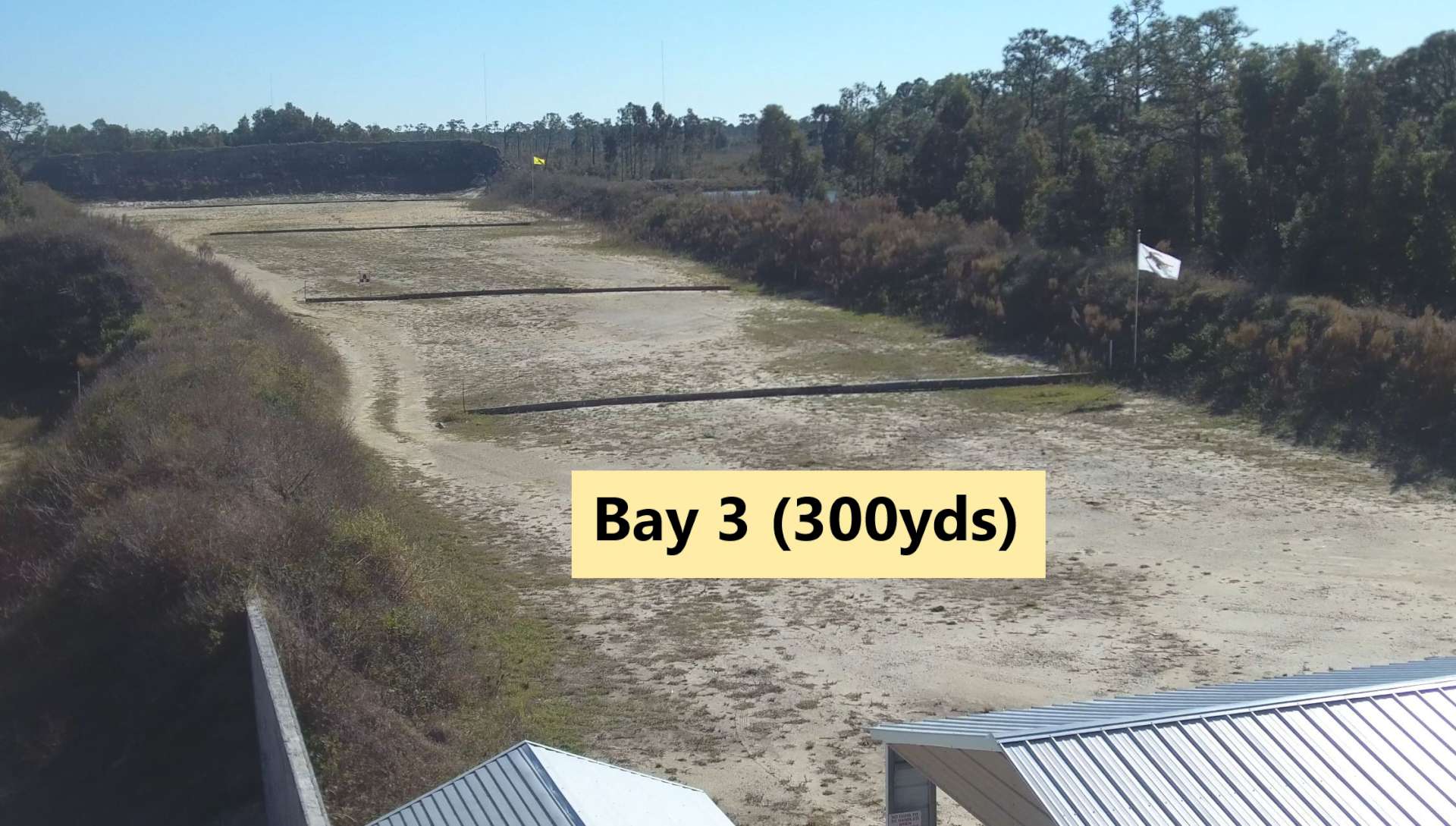 Bay 3 20220130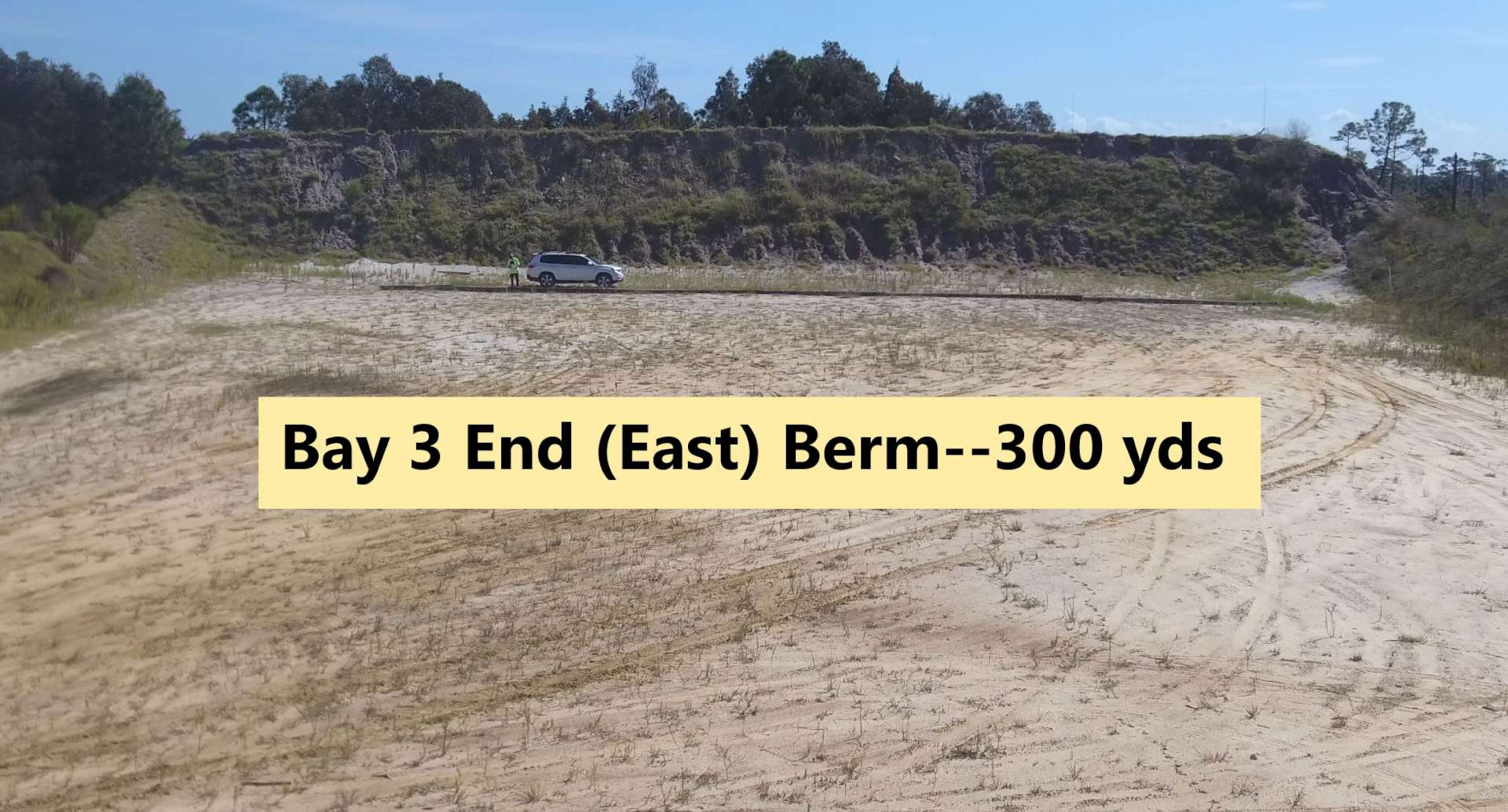 Bay 3 20211020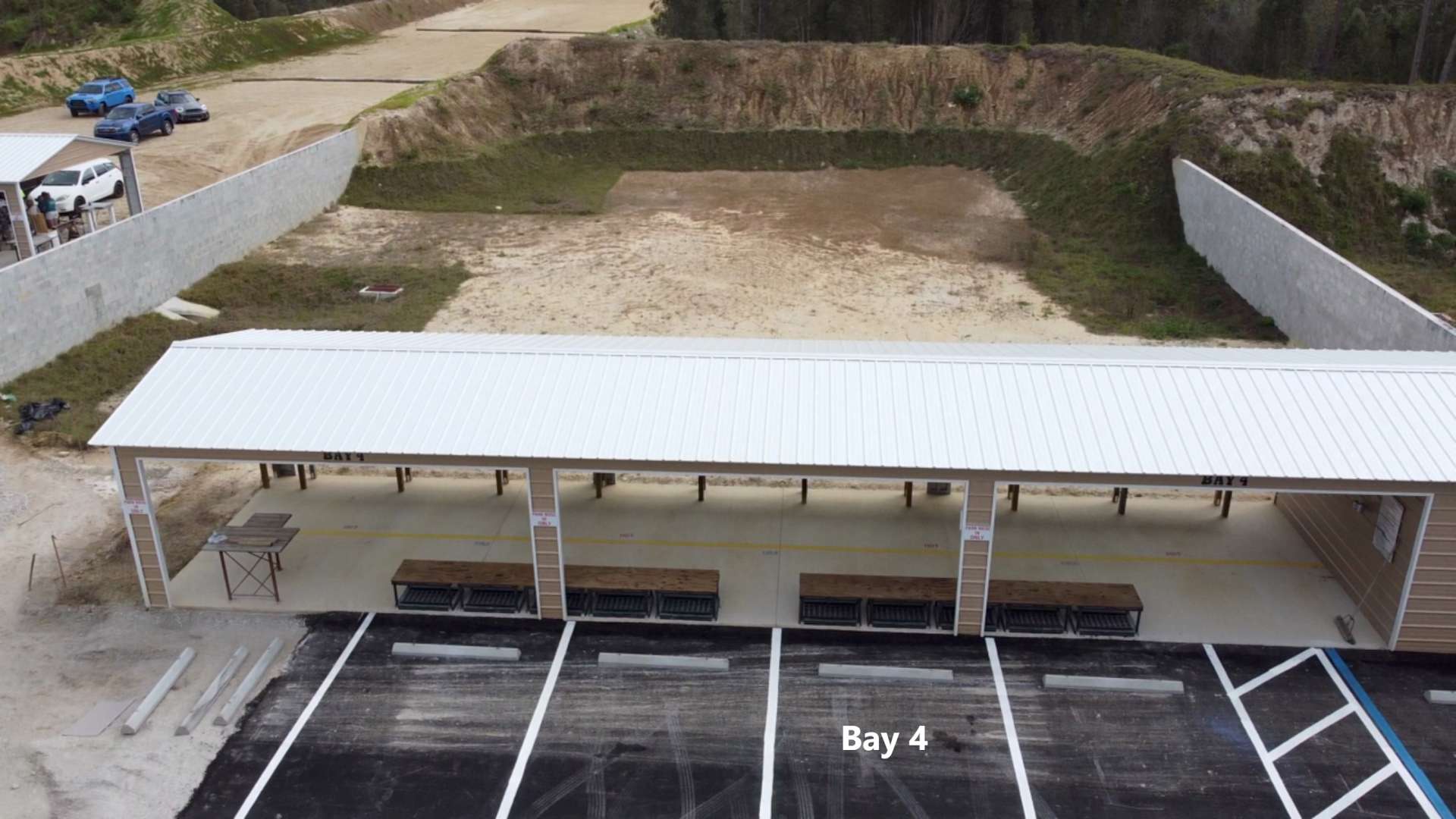 Bay 4 20210214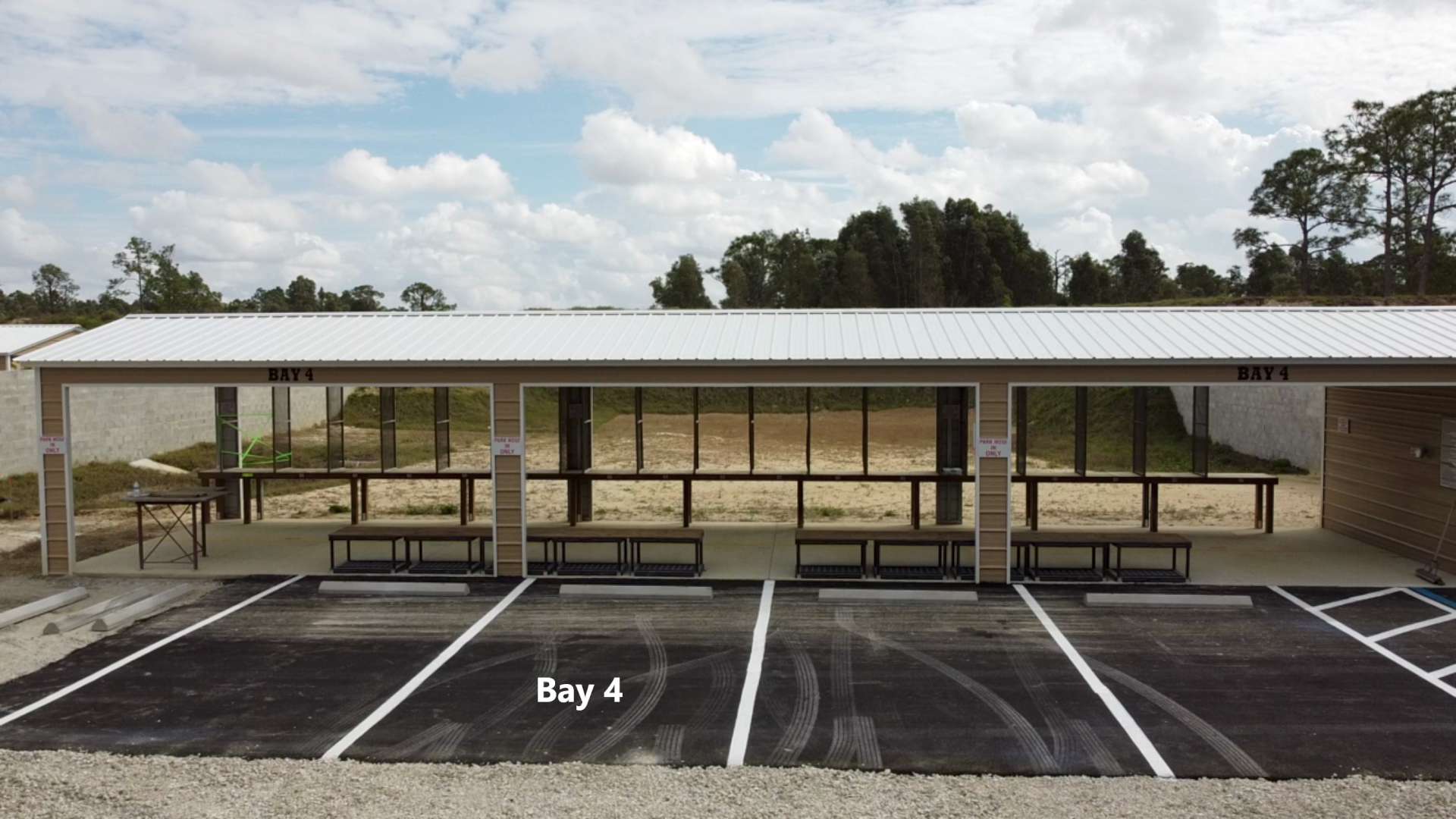 Bay 4 20210214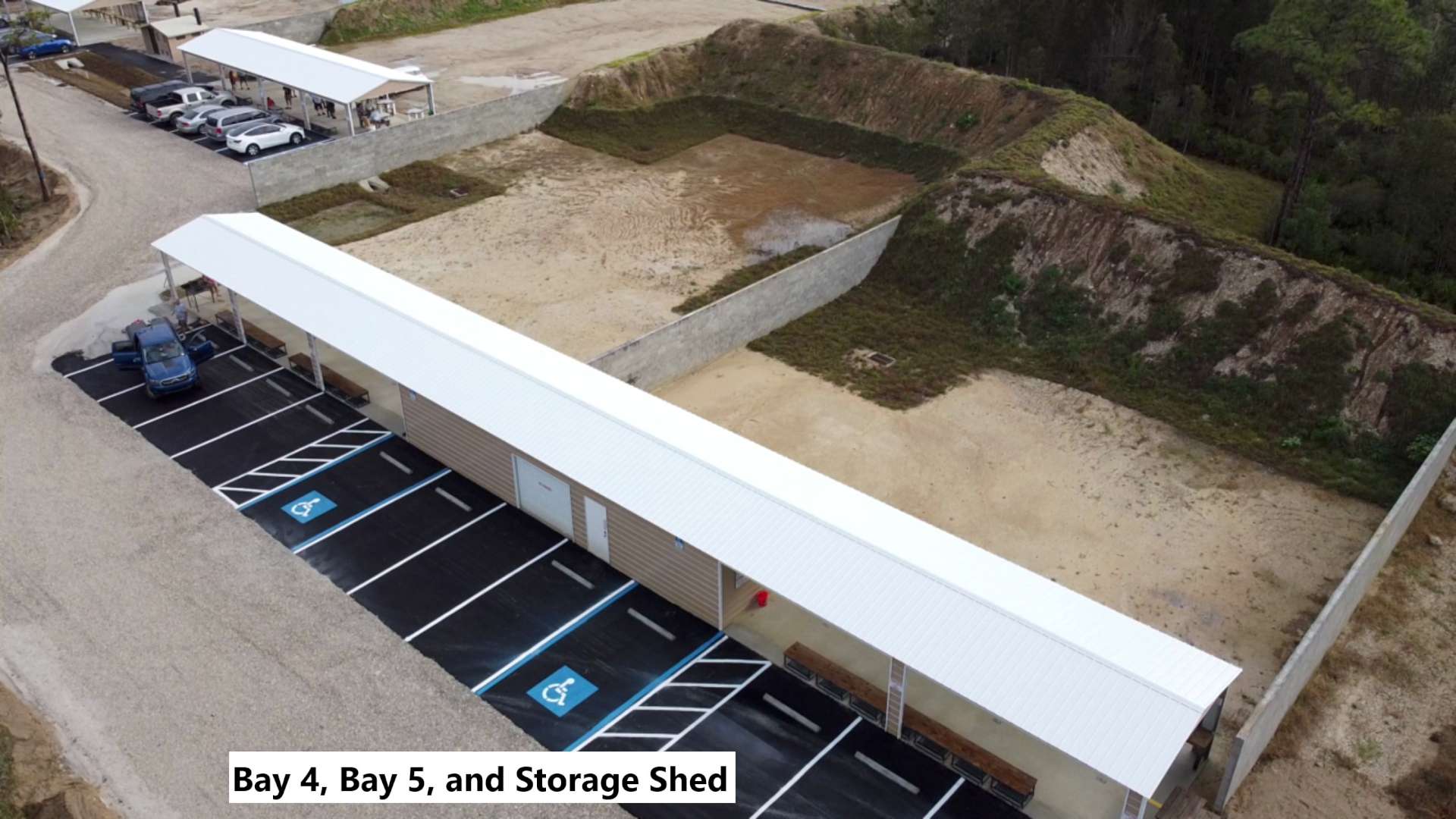 Bays 4 & 5 & Storage Shed 20210214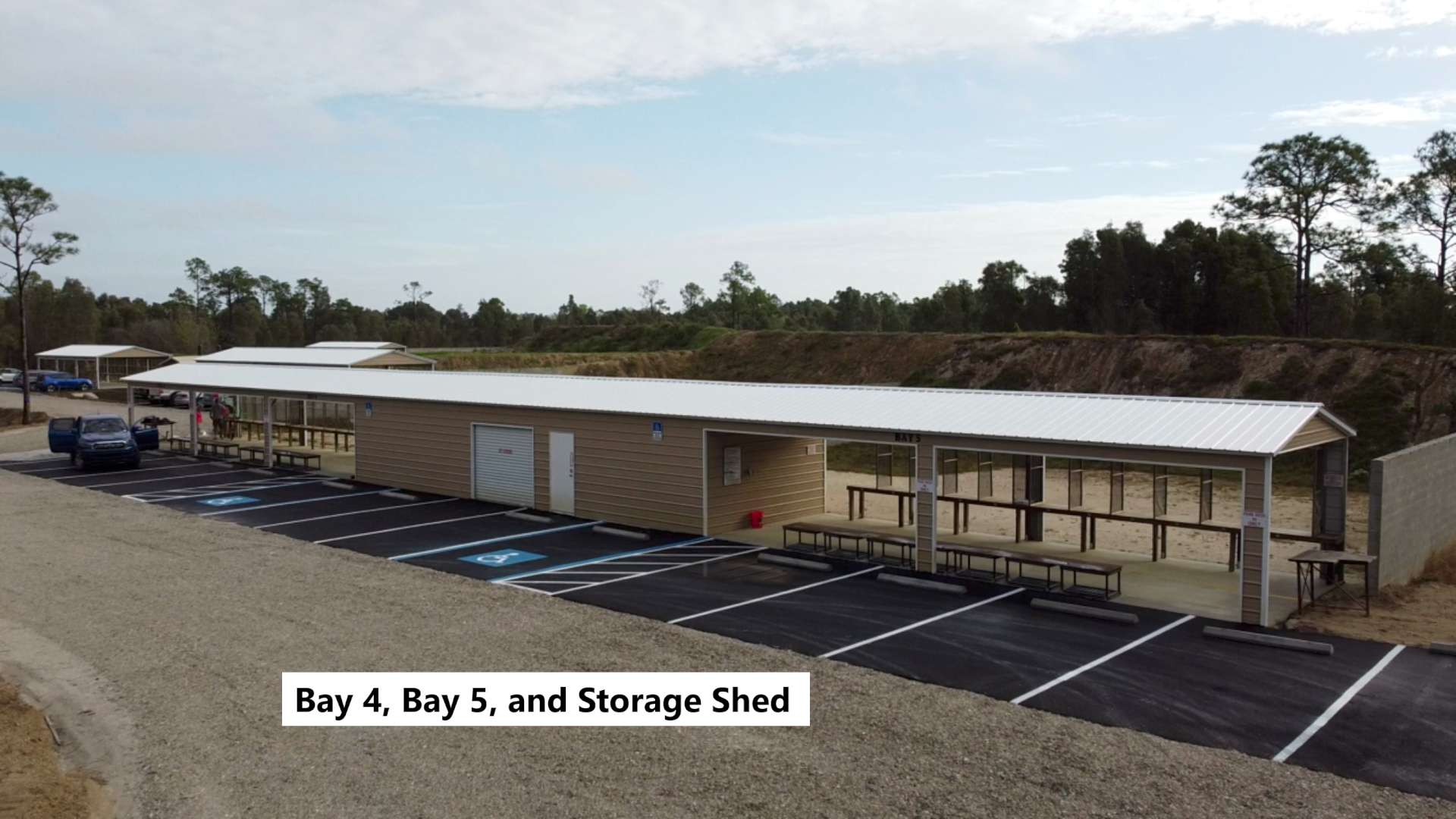 Bays 4 & 5 & Storage Shed 20210214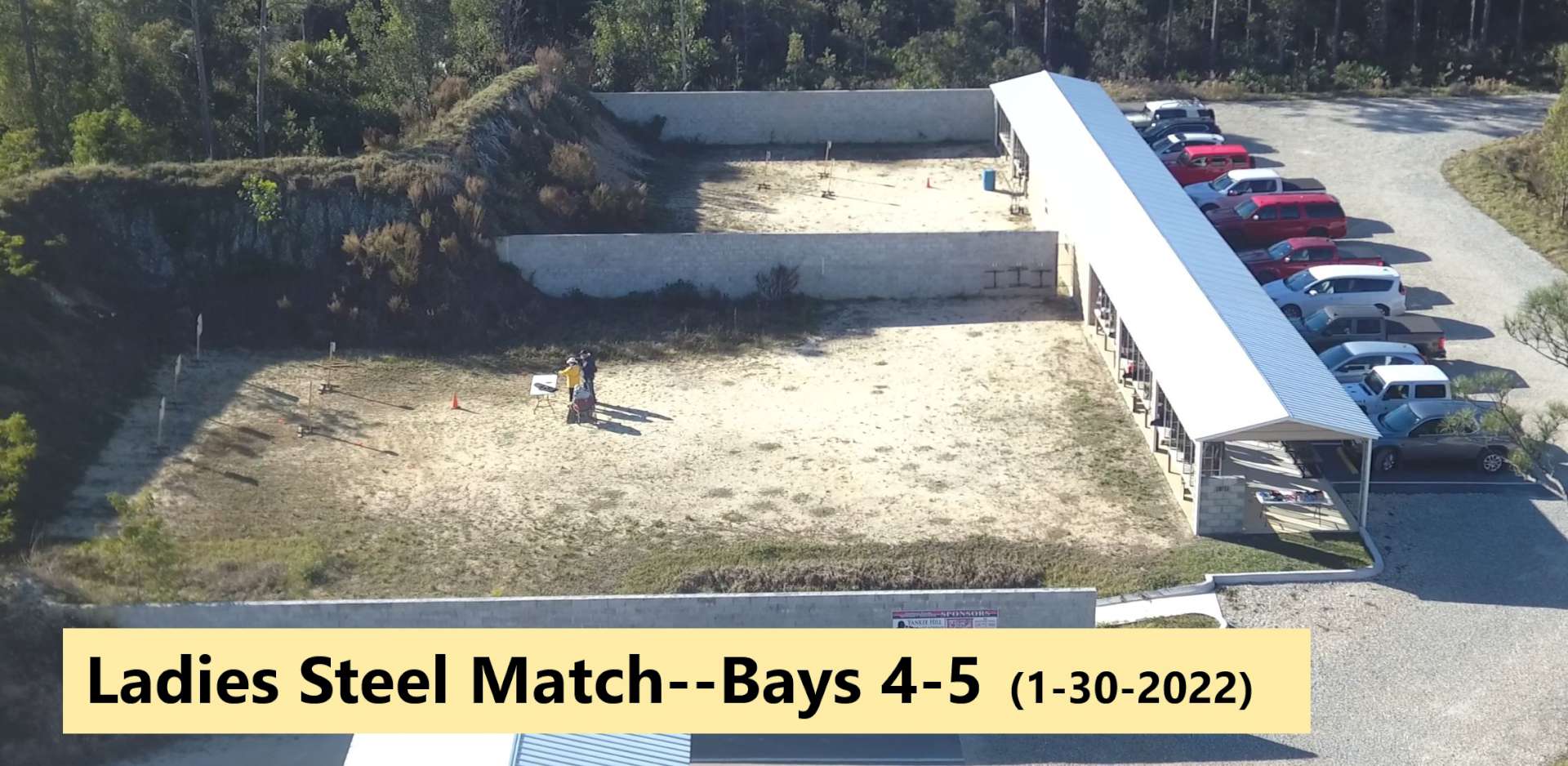 Bays 4 & 5 & Ladies Steel Match 20220130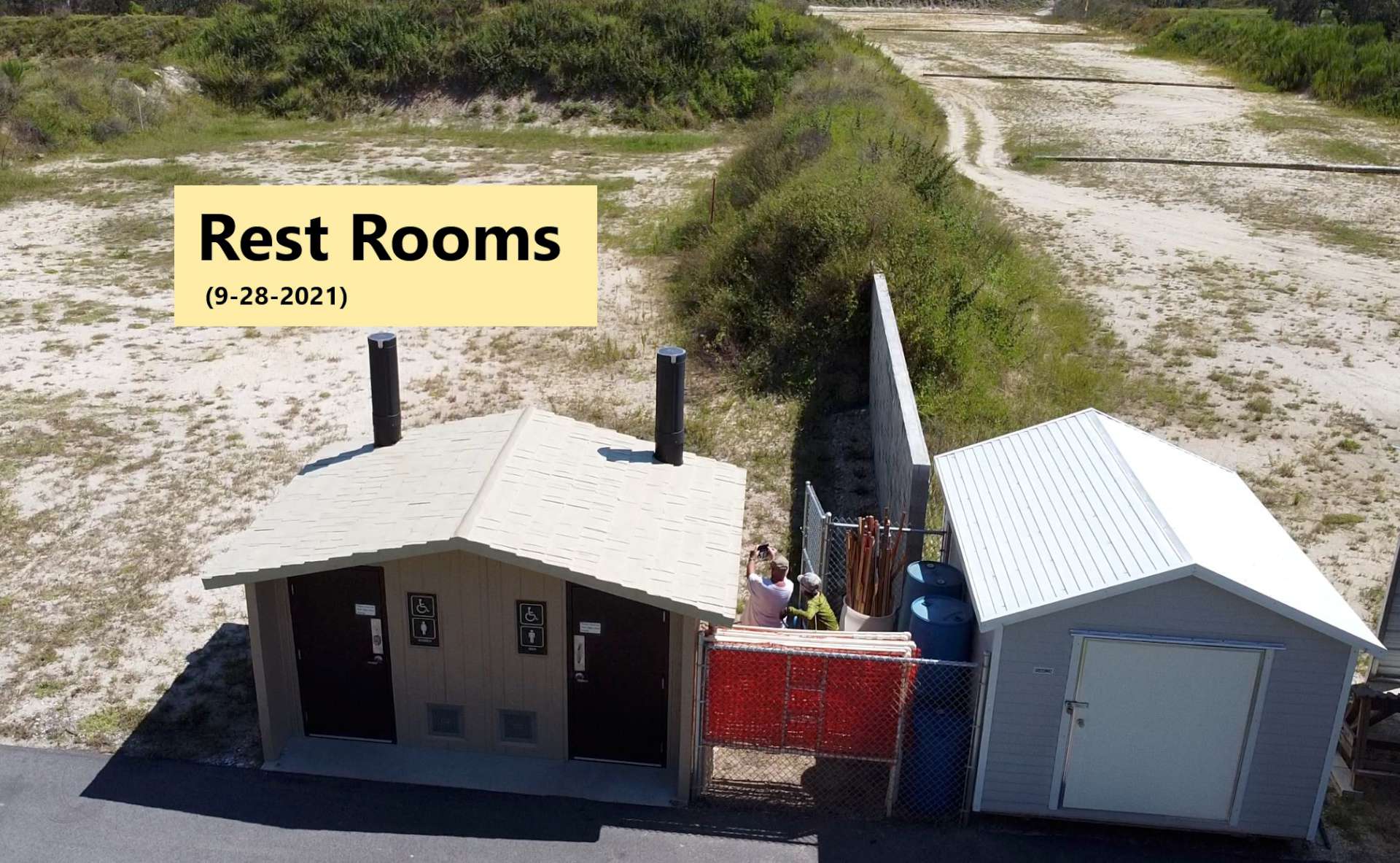 Bathroom (Ladies and Gentlemen) 20210214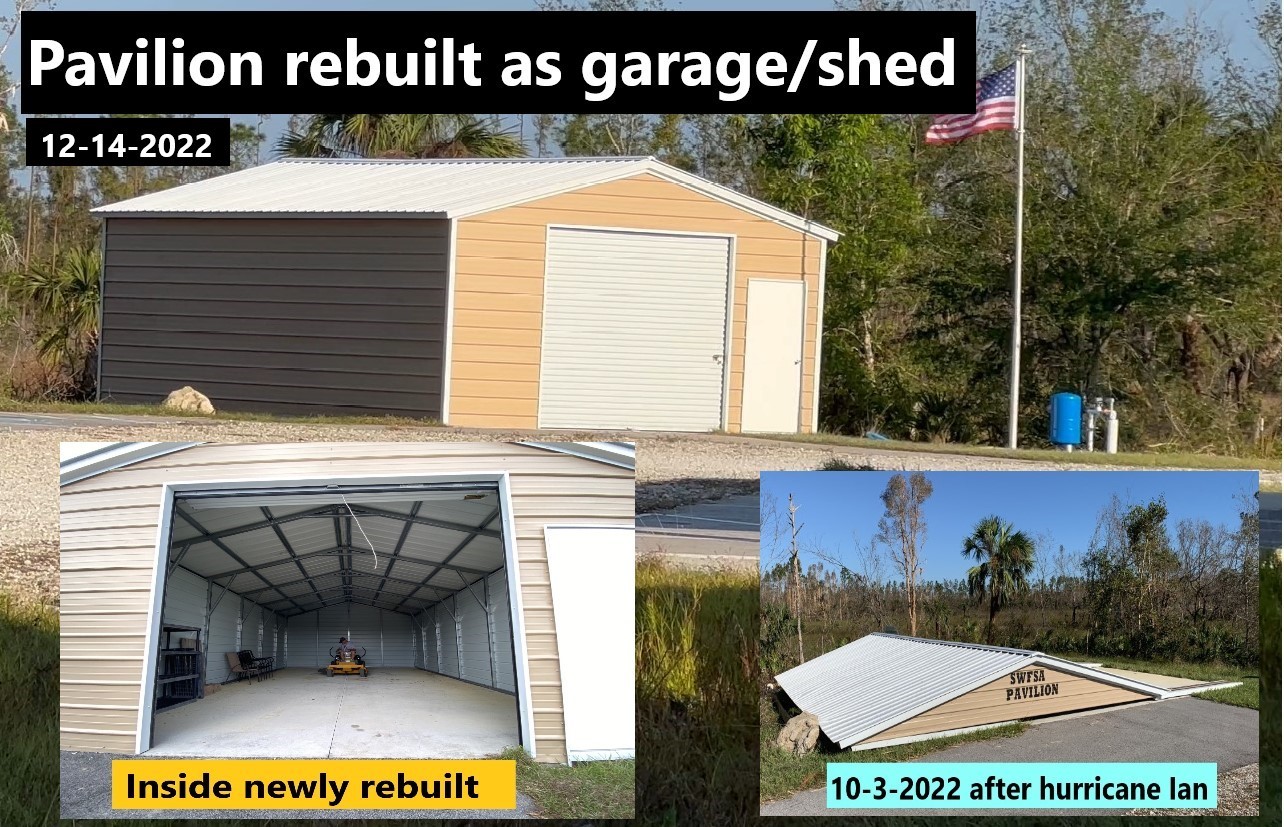 Garage 20221208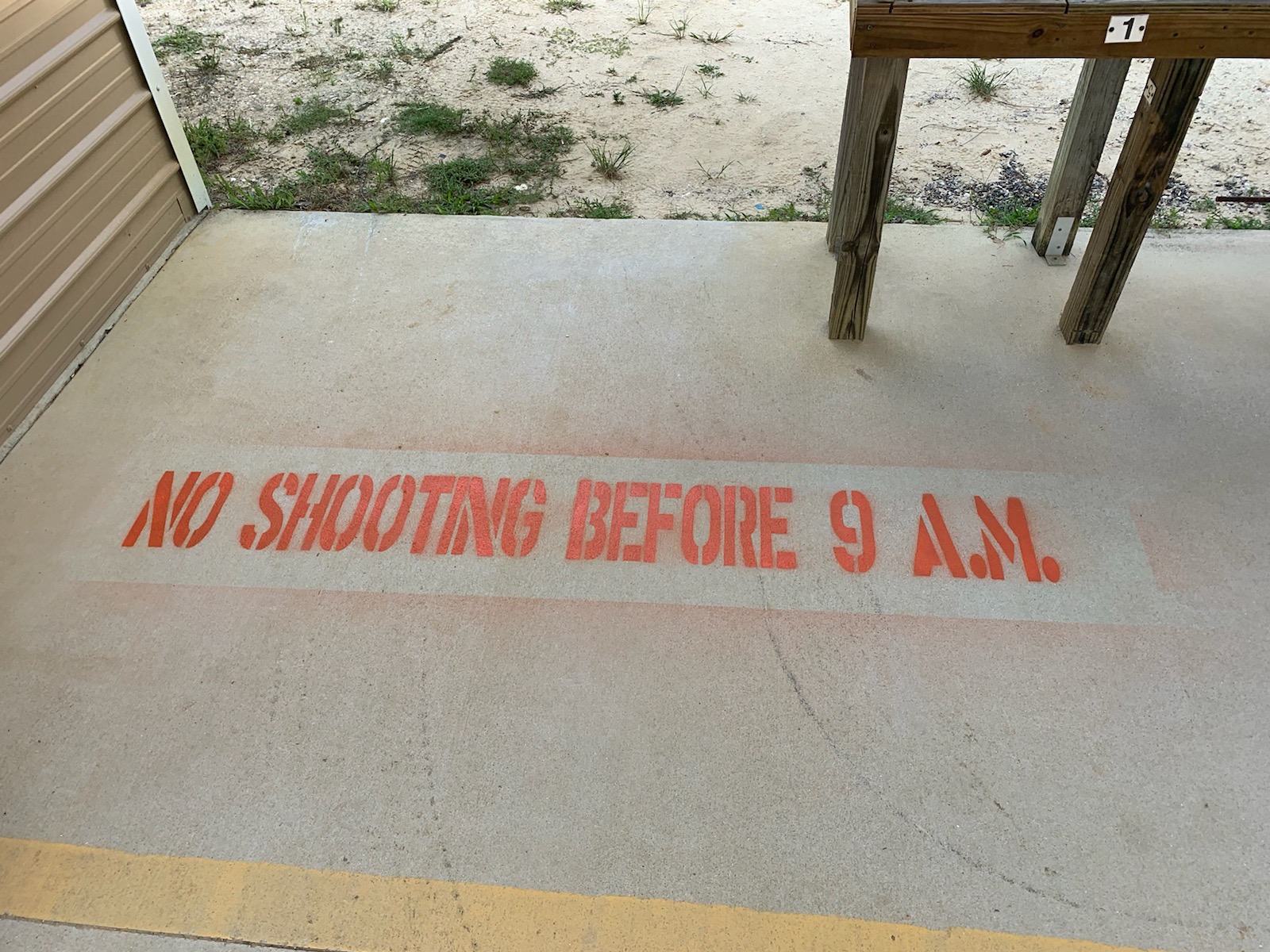 No Shooting Before 9:00 a.m. 20220530
Today is Thursday, 30th of November 2023
Location of the Weather Station is Punta Gorda
Latitude and Longitude of the Weather Station is 26.9298, -82.0454
Weather Station data is as follows:
Sunrise is: 6:59:am
Sunset is: 5:34:pm
Temp is: 70.93 F
Temp feels like: 71.2 F
Temp min is: 69.89 F
Temp max is: 70.93 F
Humidity is: 74 %
Weather is: clear sky
Wind Speed is: 6.31 mph at 75 degrees