Physical Address
Mailing Address
33949 Oil Well Road
P.O. Box 100691
Punta Gorda, FL 33955
Cape Coral, FL. 33910
Contact Email Address is: officers@swfsa.org
Monthly Meeting
Always check the Calendar for the latest updates!
Date: First TUESDAY of the month. (Starting September 4, 2018)
Meeting Begins: 7:00 p.m.
Join us for dinner before the meeting, at 6:00 p.m.

KJ's owner, Warren Frye, is a SWFSA life member and he has put together a menu for our meeting.
KJ's has a full bar as well.
Location:
KJ'S Steakhouse
10950 South Cleveland Ave.
Fort Myers, FL 33907

(239)275-4745

KJ's Steakhouse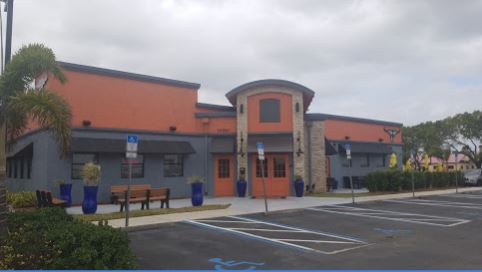 View Larger Map